Always Strive And Prosper
Leadership Training And Sales Development
ASAP Business Resolutions Inc. is an independently owned sales and marketing company that just made its big move from Miami to Chicago! We are a tight knit team of entrepreneurs who are always striving to deliver extraordinary results for our Fortune 500 clients. We bring energy and enthusiasm to the sales floor for our clients. For our team, we deliver extraordinary training, mentorship opportunities, self development, and we always promote from within. Interested in joining our team?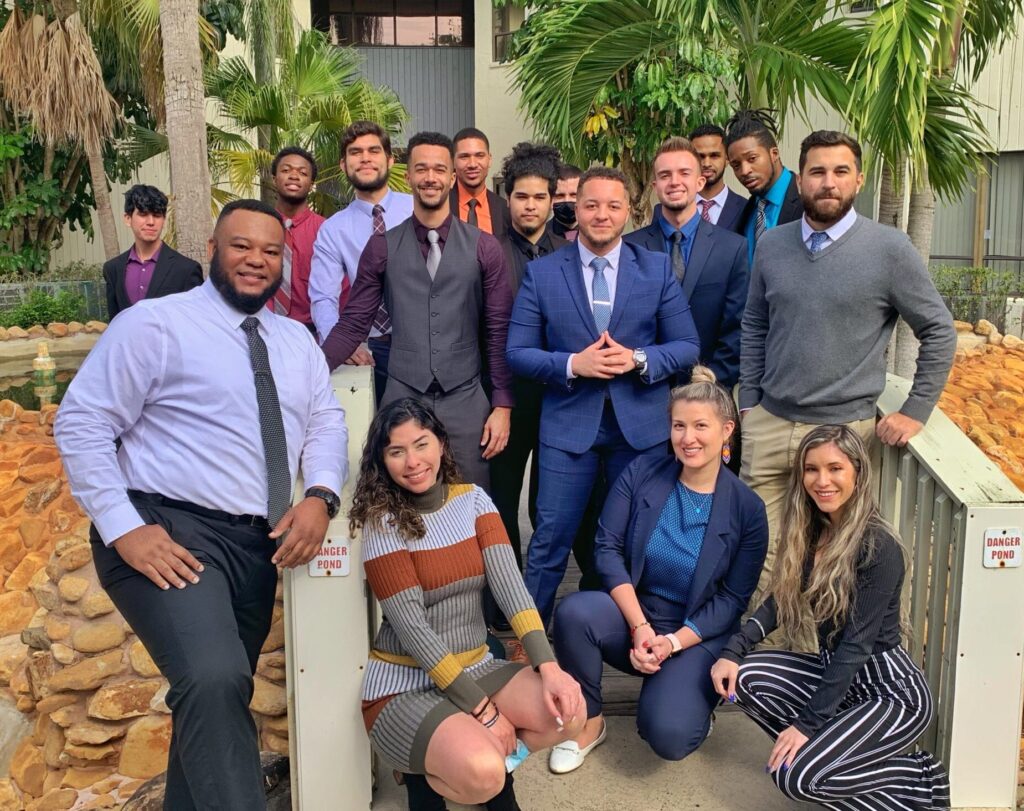 We provide a wide range of services in the Chicago Area
Our face-to-face sales and marketing services in Chicago are next level. It starts by developing our team before we ever hit the field. 
High Performance Sales for our Fortune 500 clients with face-to-face marketing techniques.
Proven systems, training, and tools so our team can become fully developed entrepreneurs.
Our ASAP team puts their trust in their team members and gives them every resource for success.
"If you want something you have never had,
you must be willing to do something you have never done."